Date: April 1, 2020
Time: 1 p.m. Central Daylight Time
Going through a job transition can be challenging during the best of times, much less the landscape that is facing us today. We hope you join us in this Q & A Webinar where we will talk about how to successfully navigate a career/job transition during a global pandemic and address your questions in an open forum format.
Our career transition experts will address questions such as:
How do I go about reaching out to job prospects right now, knowing they are slammed with COVID-19 issues?
How can I add value to a networking call when I am early in my career and not sure how to help during this crisis?
Will organizations freeze their hiring indefinitely? Or will it speed up the process due to increased need?
Do the principles of making an effective transition still apply to today's new market dynamics?
This is your opportunity to ask an expert, so please come prepared with your questions. Cost to attend is $25 to help cover our administrative and facilitation costs. PANG members and current clients are FREE. Contact Claire Sakaoka for more details. A playback link will be emailed following the Webinar for all registered attendees.
About your presenters: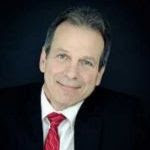 Jim Wiederhold, President and Founder, Wiederhold & Associates & Certified Executive Coach. For more than 26 years Jim has assisted over 1,800 Vice President, Senior Vice President and C-level executives to successfully transition to the next level with enhanced skills and behaviors. Because of this, Jim has the unique insight into how the industry has evolved and changed and how executives need to adapt in order to continue their success.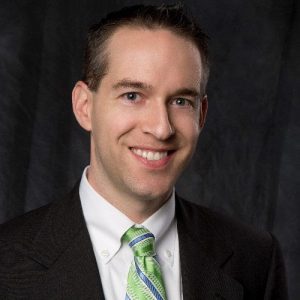 Chris Ekrem, MBA, FACHE, Vice President of Business Development and Operations, Wiederhold & Associates. Chris brings two decades of hospital administration experience in healthcare operations, management and financial leadership. Chris also served previously as Vice President for Tyler and Company, a retained executive search firm. Chris is very passionate about helping people in transition, delivering excellent customer service, and mentoring executives throughout their journey.
We look forward to having a great discussion with you!

Author: Jim Wiederhold
Jim believes his 39 years of experience--particularly his more than 26 years in healthcare--has prepared him well for what he does. His wealth of experience spans key areas, including finance, operations, management, leadership, sales and sales management, corporate, contingency, contractual and retained recruiting, outplacement and transition work and executive coaching.