About Us
The Wiederhold & Associates team is made up of highly specialized coaches and expert industry-specific practitioners — many of whom have past experience in healthcare.
About Us
Our Mission and Vision
To create sustainable positive change with our clients, guiding them in their career journey, while impacting their current and future organizations in a meaningful way.
Be the leading provider in the healthcare industry creating sustainable change for individuals and organizations — specializing in the areas of career development and transition, executive coaching and onboarding, relationship building and networking, online reputation repair and business start-up services. To coach and teach our clients to be the best version of themselves, allowing them to discover and develop to their full-potential.
Over the last 25+ years, I've worked with more than 1,800 VP, SR VP and C-level executives, helping them transition to the next level professionally. This unparalleled access gives me a unique insight into the evolution of the healthcare industry AND, most importantly, how to create an effective program and network guiding executives on the path to continued success.
My team of dedicated professionals provide customized programs designed with each client's particular needs in mind. From career coaching, onboarding, network expansion, external and internal transition to emotional intelligence and executive coaching, with an emphasis on a partnership approach. The focus of our programs is to achieve balance between business and personal goals/desires.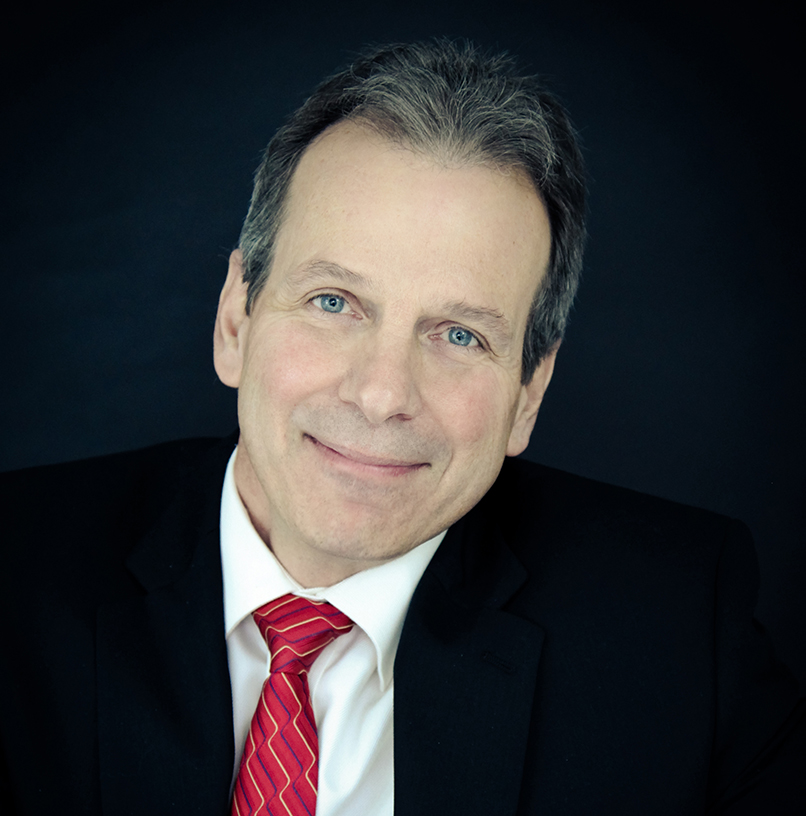 Jim Wiederhold
President and Founder
Jim Wiederhold, President of Wiederhold & Associates, has over 31 years of experience in the healthcare industry.
Our Methodology
The world we live in now is much different than it was 10 years ago.  You can no longer approach transition the way you did in the past, it is now highly competitive and you need to take your career to the next level. Transition has become a science, not a mindless process utilizing old and outdated methods.
Read more Call Us
Main:  800-618-2650
5174 McGinnis Ferry Road, #160
Alpharetta, GA 30005
Contact us at wiederhold@wiederholdassoc.com and someone on our team will get with you as soon as possible.
Sign-up now to get hot-off-the-press job opportunities!