Resources and Strategic Partners
We know that while in transition you may be in need of additional support -- whether it be health insurance or investment planning -- we are here to help.
Wiederhold & Associates has nearly 30 years of expertise in transition, both internal and external, on-boarding, executive coaching/ succession planning, and outplacement. We have one of the most active and extensive networks in the healthcare industry comprising seasoned executives, vendors, recruiters and consulting firms. In addition to our resources within the healthcare industry, we also offer guidance on how to manage some of the day-to-day concerns that comes with a career transition. In addition to the partners listed below, as a client of Wiederhold & Associates, we can introduce you to highly qualified professionals who can assist you in other areas such as financial planning, family and individual counseling, and generating alternate streams of revenue. 
Additional Vendor Services/ Strategic Partners
These are outside affiliates of Wiederhold & Associates who offer fee-for-service assistance that may be of interest to healthcare professionals.
Healthcare Attorney/Advisor
Free Assessment -- Create High Performing Physician Enterprises
Mike Jones, Principal and Consultant, InnovateHC

InnovateHC, LLC is a healthcare management consulting corporation, specializing in Transitional Leadership, Interim Leadership and Management Advisory Services. The primary emphasis of InnovateHC is assessment and development of high performing physician enterprise organizations (employed physician groups, professional services organizations, medical foundations, and clinically integrated networks) to achieve measurable results in support of the health of local communities, Multi-hospital healthcare systems; Local community hospitals, and Medical communities.
InnovateHC is highly committed to physician engagement and alignment strategies to enhance organizational performance. InnovateHC offers a free on-line self-assessment for healthcare executives to frame the needs of their physician enterprise organizations. Upon completion of the on-line assessment, you will receive a 30-minute gratis phone consultation by InnovateHC.
Frannet -- Trusted Franchise Experts
Frannet: Experienced, local franchise experts, consultants and brokers that help match you to the perfect business opportunity to meet your goals.
We Work To Find You The Perfect Franchise Business, Free of Charge.
As an Inc. 5000 organization, Frannet's reputation for quality consulting services, integrity, and risk reduction were established out of our dedication to you, the client. Our job is to ensure you find the right business that maximizes your odds of success and happiness and allows you to meet your lifestyle, career and financial goals. Our income is derived from brokering the final purchase of the franchise and is paid for by the franchise organization you choose to partner with 
Cynthia Mora. Contact us for an introduction. 
DCCS Consulting, LLC -- Deliver Human Resources Solutions
DCCS, leaders in healthcare transformation, have partnered with Wiederhold and Associates, a leading provider of career development and executive healthcare coaching, to provide comprehensive Human Resource Solutions for our clients. View the details.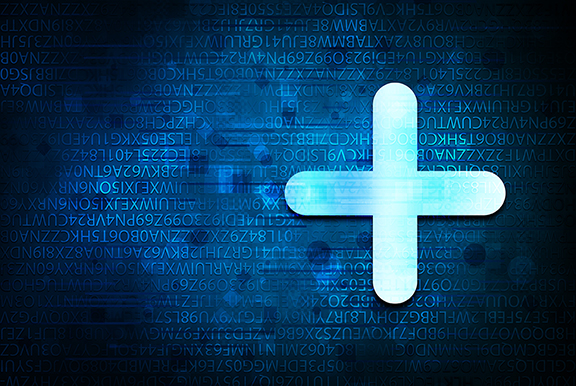 Sign-up now to get hot-off-the-press job opportunities!