Our Blog
We feature industry experts on a variety of leadership and healthcare topics.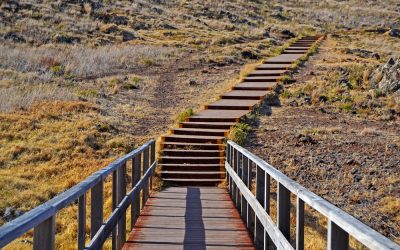 Career transition can be one of the most challenging times in a person's life. For some, the journey is difficult and demoralizing; for others, it is a time of great learning and refining values. The difference between these two types of experiences lies in your...
read more
Call Us
Main:  800-618-2650
Accounting/Billing:  888-273-6983
Fax:  866-699-3204
Contact us at wiederhold@wiederholdassoc.com and someone on our team will get with you as soon as possible. 
Sign-up now to get hot-off-the-press job opportunities!