Our Blog
We feature industry experts on a variety of leadership and healthcare topics.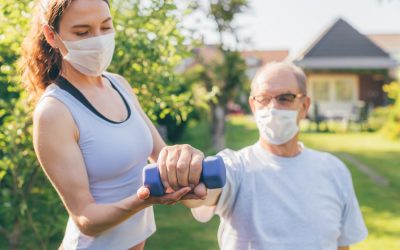 As a society, we have been enduring life in a pandemic for over half a year. Though we have been feeling the effects of COVID-19 for a long time, medically speaking the disease is still very new to us. It is important to remember that our knowledge is still developing...
read more
Call Us
Main:  800-618-2650
Accounting/Billing:  888-273-6983
Fax:  866-699-3204
Sign-up now to get hot-off-the-press job opportunities!