Our Blog
We feature industry experts on a variety of leadership and healthcare topics.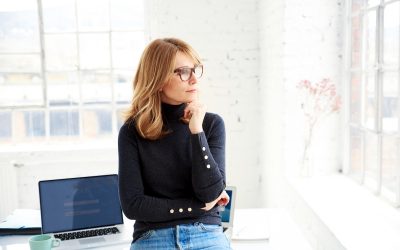 After the tumultuous events of the past several years, I've noticed in my conversations with others that there no longer seems to be much middle ground on the issues of our day.  Every issue and event seems to be polarizing and comes with a set of assumptions about...
read more
Call Us
Main:  800-618-2650
Accounting/Billing:  888-273-6983
Fax:  866-699-3204
Contact us at wiederhold@wiederholdassoc.com and someone on our team will get with you as soon as possible. 
Sign-up now to get hot-off-the-press job opportunities!