Our Blog
We feature industry experts on a variety of leadership and healthcare topics.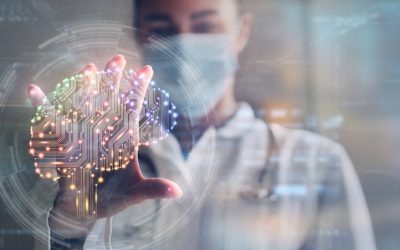 "Artificial Intelligence (AI) has been increasingly utilized in healthcare delivery, from assisting in medical diagnosis to improving patient outcomes. While AI technology brings many benefits, it also raises ethical concerns, particularly in the areas of privacy,...
read more
Call Us
Main:  800-618-2650
Accounting/Billing:  888-273-6983
Fax:  866-699-3204
Contact us at wiederhold@wiederholdassoc.com and someone on our team will get with you as soon as possible. 
Sign-up now to get hot-off-the-press job opportunities!