Our Blog
We feature industry experts on a variety of leadership and healthcare topics.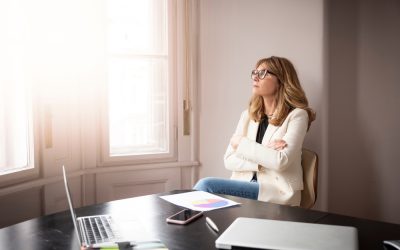 It's been 18 months since COVID-19 changed everything, and I am exhausted. We have endured tremendous loss as a society: loss of life, finances, jobs, routines, community…and the list goes on. Coping with uncertainty has become "normal." In psychology, coping skills...
read more
Call Us
Main:  800-618-2650
Accounting/Billing:  888-273-6983
Fax:  866-699-3204
Contact us at wiederhold@wiederholdassoc.com and someone on our team will get with you as soon as possible. 
Sign-up now to get hot-off-the-press job opportunities!