Our Blog
We feature industry experts on a variety of leadership and healthcare topics.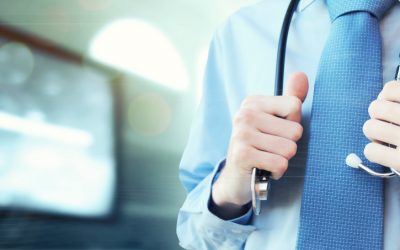 Think of a person you admire, look up to, or perhaps are even a little jealous of, someone you would consider successful, generally positive, or a good role model.  That individual does what they do with apparent ease and confidence, from just walking down the hall,...
read more
Call Us
Main:  800-618-2650
Accounting/Billing:  888-273-6983
Fax:  866-699-3204
Sign-up now to get hot-off-the-press job opportunities!