Our Blog
We feature industry experts on a variety of leadership and healthcare topics.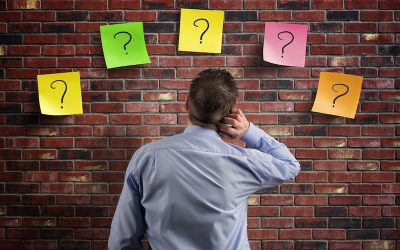 During a recent conversation with a colleague who used to serve in the military, we discussed the instability of the past several years and how best to find a way forward. I shared that I saw the need for more collaboration as we try to effectively cope with all the...
read more
Call Us
Main:  800-618-2650
Accounting/Billing:  888-273-6983
Fax:  866-699-3204
Contact us at wiederhold@wiederholdassoc.com and someone on our team will get with you as soon as possible. 
Sign-up now to get hot-off-the-press job opportunities!