Our Blog
We feature industry experts on a variety of leadership and healthcare topics.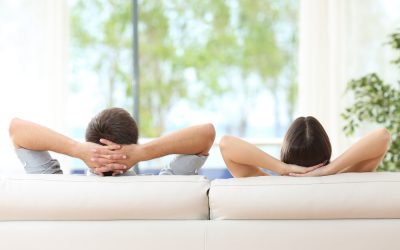 What are you doing right now? Does it have your full attention? Is it what you want to be doing? Do you want to be here? Where? Anywhere! In our fast-paced, high stress environment, too often our focus is on what's next, as opposed to what's now. Although planning for...
read more
Call Us
Main:  800-618-2650
Accounting/Billing:  888-273-6983
Fax:  866-699-3204
Sign-up now to get hot-off-the-press job opportunities!