Building Long-Term Business Relationships
We offer access to the largest healthcare network in the United States, cultivated nearly 30 years of working with healthcare executives. 

Guided Networking
This program offers unparalleled access to personalized and targeted introductions to professionals within our vast network. The key to career development is a strong network.

Premium Active Network Group (PANG)
We have one of the most active and extensive networks in the healthcare industry comprised of seasoned executives, vendors, recruiters and consulting firms.

Mentor/Mentee
Our mentor program takes this network connection one step deeper. It gives the Mentor and the Mentee the opportunity to use common experiences to glean further insight into life and career situations. 

Wiederhold Intentional Network (WIN)
The WIN takes networking from the typical blast approach to a more intentional and targeted approach. The WIN helps expand your network with a laser focus, which is achieved with through targeting organizations, markets, and/or areas of expertise. 

Strategic Partners/Additional Vendor Services
Outside affiliates of Wiederhold & Associates offering fee-for-service assistance that may be of interest to healthcare professionals.
Don't See Exactly What You Need?
We offer completely customized programs to meet your needs and individual circumstances. 
Contact Us
Guided Networking Program
When you hear someone talk about the benefits of networking, do you groan internally? You are not alone. Most people think they don't like networking. This is because they've been doing it wrong.
When done effectively, "networking" becomes code for "making a new friend," or "building a reciprocal business relationship." This simple mindset shift is how we approach networking at Wiederhold and Associates.
70% of people looking for a job find it through networking. Companies typically look to their executive team's or employees' connections first, rather than recruiters or online job boards, when
hiring for an open position. With a strong network in place, you find out about new opportunities earlier in the process.
We've developed a better way to network by focusing on making a genuine connection, not a one-time, one-sided transaction. Our proven process will teach you a sustainable way to build and
maintain your network.
What's Included in This Program?
Strategic introductions to professionals within our network.
We get you connected to specific organizations, industry niches, or geographic locations. This includes access to not only our network members, but also recruiters, consultants and executive search firms.
Customized training provided to hone your networking skills
and help you learn how to answer such inquiries as: "Why did you leave your last position?" and "What makes you different from other applicants?"
Access to audio sound bites created by our founder and president, Jim Wiederhold. These address how to create an exit story without red flags and networking best practices.
Two one-hour coaching sessions. The first meeting happens at the onset of your program to establish goals and address any areas of concern. Then again near the end of your program to discuss continuous sustainability for future networking.
What Makes Our Process Unique
Our connections are not transactional. We have cultivated a relationship-based network of professionals who look at our introductions as opportunities to connect with like-minded
professionals with whom they can build a genuine business relationship over time. These introductions are not one-off conversations, but rather the beginning of a lasting connection which can evolve into a mutually beneficial friendship
that impacts your career exponentially for years to come.
Our Network
Throughout your program, you have access to one of the largest healthcare networks in the country with well over 2,000 individuals at the c-suite or vice president level and thousands of other professionals that are in a variety of other positions. Not in healthcare? No problem. We can create a custom program for you.
Download a Printable Flyer
Like what you see, but would like a printable takeaway? Download here.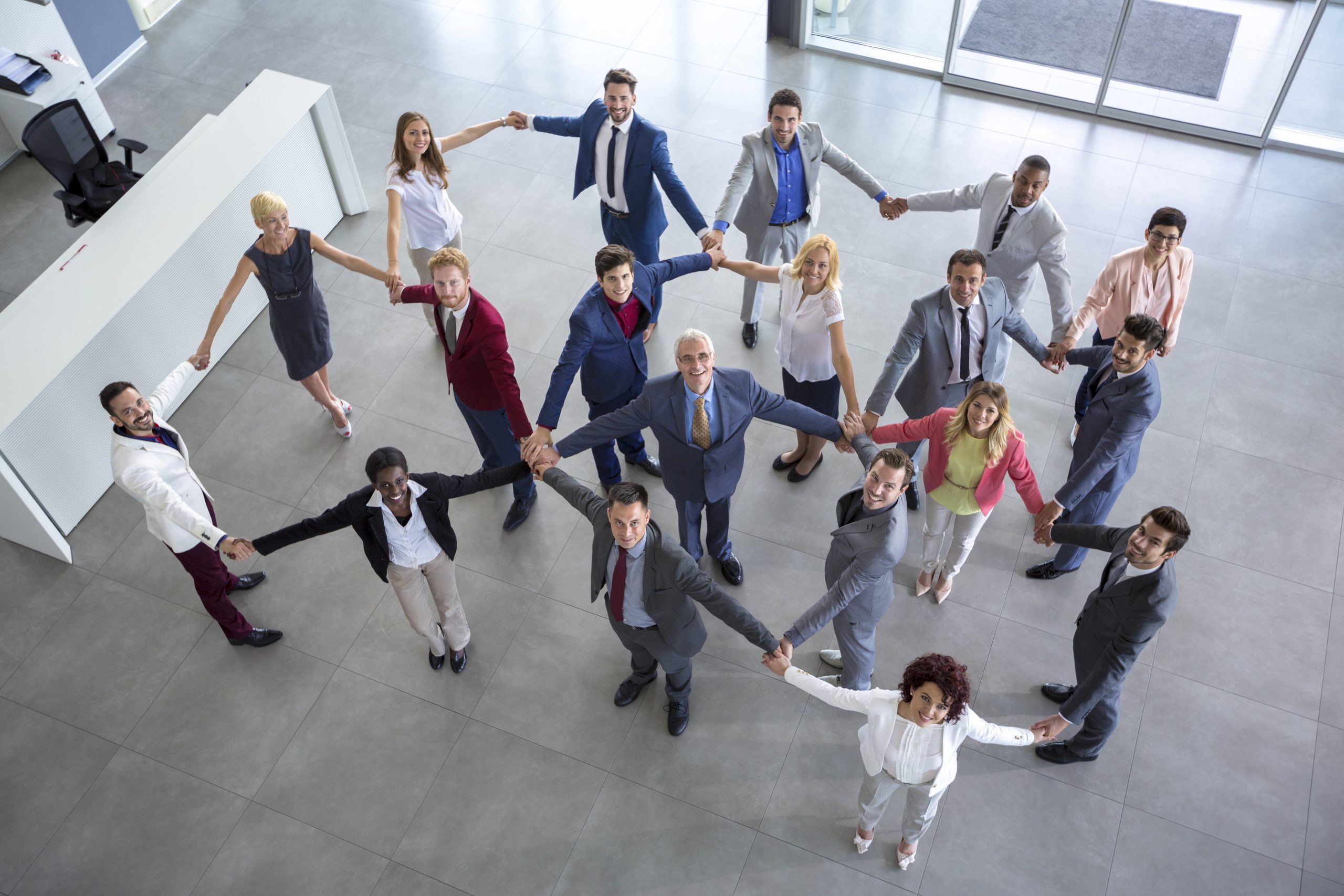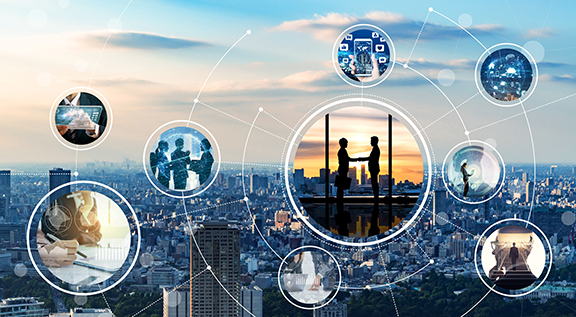 Premium Active Network Group (PANG)
Wiederhold & Associates has nearly 30 years of expertise in transition, both internal and external, on-boarding, executive coaching/succession planning, and outplacement. When you join the PANG, you join one of the most active and extensive networks in the healthcare industry comprised of seasoned executives, vendors, recruiters and consulting firms.  
Your subscription includes access to:
Company/Individual Endorsement – Once vetted, we will promote your services/products to our entire network. (Valued at $400)
Job Leads – We email you a comprehensive list of available positions every two weeks. (Valued at $600)
Questions/Research – At our discretion, we will ask a healthcare related question(s) of our network and provide you with contact information of all those who respond. This is a very efficient way to gain knowledge and increase your network. (Valued at $200)
Thought Leadership – We will publish up to two of your industry expert article(s) on our blog and promote via our social media (audience of 12k+ healthcare professionals). Articles must be approved prior to distribution. (Valued at $400)
Career Advice – You receive one, 30-minute coaching session (topic of your choice) each quarter with Jim Wiederhold, President. A completed pre-call preparation form will be required. (Valued at $300/session)  
Resume Advice – One of our expert resume writers, Cynthia Hanson or Margo Flores, EMBA, MPA, CPRW, NCOPE, will spend 15 minutes with you providing feedback on the design and content of your resume. (Valued at $75)
Invitation to the Wiederhold Intentional Network (WIN) – This group takes networking to the next level with focus and intention. Everyone who joins must agree to respond to all introductions and provide feedback. This creates a much more productive and engaged networking group.
(Value is Priceless)
How Much Does It Cost?
Total value of this program exceeds $2,000. We are offering it to you on an annual basis for $240.  Click below to subscribe.
Mentor/Mentee Program
With nearly 30 years in the healthcare industry, Wiederhold and Associates has one of the largest and most effective networks in the United States. Our mentor program takes this network connection one step deeper. It gives the Mentor and the Mentee the opportunity to use common experiences to glean further insight into life and career situations. There is no stronger bond than those created through shared experience.
How Can I Participate
Mentors:

 

If you are interested in becoming a mentor and sharing your experience and insight with others, please complete

 

this form.
Mentees:

 

If you'd like to be matched with a mentor for guidance and support, please complete

 

this form.
How It Works
Once your application form is received and approved, you will be given access to our list of available Mentors/Mentees. You then let us know who you'd like to work with from the supplied list. A Wiederhold & Associates staff team member will make an official introduction.
We ask that you meet with your Mentor or Mentee at least one time a month and provide feedback to Wiederhold & Associates periodically. 
How Much Does It Cost?
Currently, our Mentor/Mentee Program is in its beta version and is FREE to those who sign-up.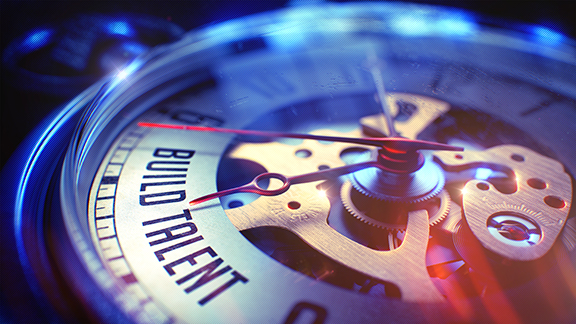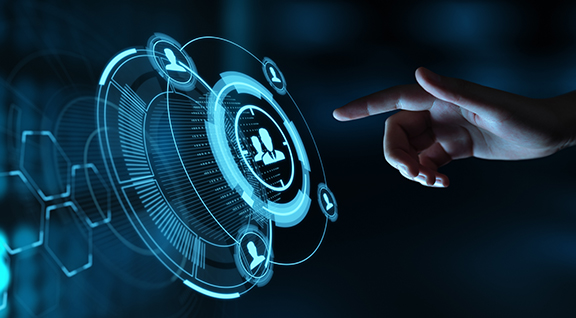 Wiederhold Intentional Network (WIN)
The Wiederhold Intentional Network (WIN) takes networking from the typical shotgun to the rifle approach. The keyword to successful networking is intentional. The WIN creates a focused network approach that provides a structure that helps you create initial key connecting points with your contact.
The WIN helps you:
Expand your network with little effort on a consistent an ongoing basis with individuals at similar level.
Gain industry intelligence from these key interactions.
Give back to others as a resource and a catalyst.
How Do I Join?
To join you must complete this survey to capture information in these areas, which is the foundation to purposeful networking:
Organizations
Markets
Areas of Expertise
Titles
How Does It Work?
The information from the survey will be utilized to more accurately enhance the results of our matching up these networking encounters.
We will track this activity closely and will limit no more than three individuals reaching out to you in a 30-day period. You can of course increase those introductions if you wish to. You also have the opportunity to be introduced to three individuals each month. 
We are aware of your time and effort in this and will also monitor those individuals that we set up and do not make the connection because of no effort on their side. These individuals will be eliminated from participation since they distract from the outcomes that a program like this needs.
Example Introduction Process
Jack is looking for a connection in Houston, Texas. We would like to connect Jack with somebody at Memorial Hermann Health System. He prefers that they be at his level or higher. With those parameters we can narrow the search down to a few selections that meet the criteria and give this encounter more meaning right from the get go.
We then reach out to the individuals chosen and alert them to the fact that Jack will be calling them within the next couple of weeks. We make a short introduction from Jack so that these individuals have some idea of his background and information he is seeking.
Jack then makes the call and connects with these individuals. Once the connection is complete and if Jack happens to be a client of ours, we will send a very short anonymous feedback survey to the individuals with whom he connected. This critical anonymous feedback will help us help Jack become a much better network or/connector.
How Much Does it Cost?
It is free to join the WIN, but acceptance into the program is at Wiederhold & Associates discretion. Once you are a member, you are expected to respond to any introduction made to you in a timely manner. 
Additional Vendor Services/ Strategic Partners
These are outside affiliates of Wiederhold & Associates who offer fee-for-service assistance that may be of interest to healthcare professionals.
Healthcare Attorney/Advisor
Free Assessment -- Create High Performing Physician Enterprises
Mike Jones, Principal and Consultant, InnovateHC

InnovateHC, LLC is a healthcare management consulting corporation, specializing in Transitional Leadership, Interim Leadership and Management Advisory Services. The primary emphasis of InnovateHC is assessment and development of high performing physician enterprise organizations (employed physician groups, professional services organizations, medical foundations, and clinically integrated networks) to achieve measurable results in support of the health of local communities, Multi-hospital healthcare systems; Local community hospitals, and Medical communities.
InnovateHC is highly committed to physician engagement and alignment strategies to enhance organizational performance. InnovateHC offers a free on-line self-assessment for healthcare executives to frame the needs of their physician enterprise organizations. Upon completion of the on-line assessment, you will receive a 30-minute gratis phone consultation by InnovateHC.
Frannet -- Trusted Franchise Experts
Frannet: Experienced, local franchise experts, consultants and brokers that help match you to the perfect business opportunity to meet your goals.
We Work To Find You The Perfect Franchise Business, Free of Charge.
As an Inc. 5000 organization, Frannet's reputation for quality consulting services, integrity, and risk reduction were established out of our dedication to you, the client. Our job is to ensure you find the right business that maximizes your odds of success and happiness and allows you to meet your lifestyle, career and financial goals. Our income is derived from brokering the final purchase of the franchise and is paid for by the franchise organization you choose to partner with 
Cynthia Mora. Contact us for an introduction. 
DCCS Consulting, LLC -- Deliver Human Resources Solutions
DCCS, leaders in healthcare transformation, have partnered with Wiederhold and Associates, a leading provider of career development and executive healthcare coaching, to provide comprehensive Human Resource Solutions for our clients. View the details.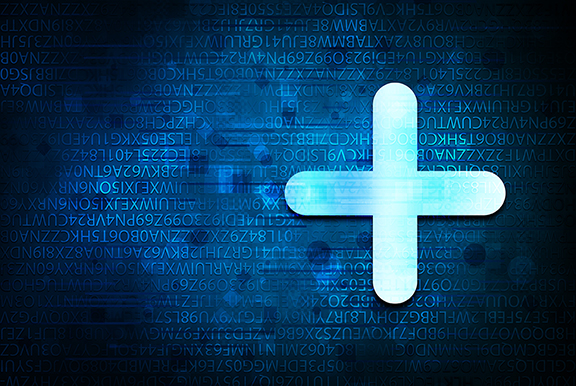 TESTIMONIALS
What People Are Saying
The Wiederhold Intentional Network (WIN) is a voluntary collection of healthcare executives that have agreed to support colleagues in transition.  Many of these individuals have been in transition in the past.  This helped to build contacts beyond my personal reach.  It was highly effective.  …I found the WIN network to help me re-build my own respect for my abilities and accomplishments.
From my first phone call with Jim Wiederhold through the final job offer I can't overstate how helpful it was to have a team of experts assisting me through the process. The coaching to help develop and polish my networking and interview skills helped build my confidence. The network introductions helped me gain insight into specific opportunities and walk into the interview process with confidence. I would highly recommend Wiederhold and Associates to any healthcare executive looking to distinguish themselves in a sea of applicants.
Wiederhold & Associates, is and will continue to be a world class professional outplacement organization. The breadth and depth of its network, its powerful learning tools, and outstanding networking techniques really make the difference for executives in transition facing a challenging job market. I also thank you for the opportunity of building good relationships with many outstanding individuals in my profession. I am a much better healthcare executive for it.
One of the most impressive attributes of W&A is its extensive member network. When exploring an opportunity, invariably there is a network member willing to offer valuable information on key organization members, company culture, the surrounding community, etc. so that you come to understand the opportunity as a panorama and not just through the porthole of a recruiter or the company's Human Resources department. When wanting to select an opportunity and ensure organizational fit, this is a difference maker.
Sign-up now to get hot-off-the-press job opportunities!