Coaching
Wiederhold & Associates offers comprehensive coaching programs ranging for individuals and teams. Let us know your needs and we will put together a custom package. 

Individual Executives
Designed to help our clients elevate their leadership impact to prepare them to lead themselves, their teams, and their organizations in transforming healthcare delivery and service.

Executive Onboarding
Helping organizations and leaders achieve peak performance and success, and maximize returns on human capital with effective on-boarding and beyond.

Retirement/Un-Retirement
This program guides seasoned professionals looking to plan and move into the latter part of their career and/or traditional retirement. We work with you to set goals and create a plan that fits your desired lifestyle and work style.
Don't see exactly what you are looking for?
We offer completely customized programs to meet your needs and individual circumstances.
Contact Us
Executive Coaching Programs
Wiederhold & Associates knows healthcare and the unique culture and dynamics within which you have to work. We also know what worked in the past will not get you to where you and your organization need to go in the future. This requires transformation: a quantum leap, not baby steps.
Our Coaches use approaches that go beyond providing you skills. We don't want you to just "do" things differently: we want you to "be" different. One of our favorite testimonials is this quote from a client: "Others give me skills. You change me!"
We use proven methods to challenge your current assumptions; motivate you to go beyond your comfort zone, to enhance strategic partnerships and achieve results that impact your bottom line and the patient.
Who Can Benefit?
C-Suite executives who want and need to drive change and get fast results within their ever-complex systems and organizations.
Physician leaders transitioning from clinical care to administrative roles such as (Medical Directors, Chiefs of Medical Staffs, Chief Medical Officers).
Executives who get results but seem to crush people during the process.
High potential leaders who are expanding their scope and increasingly need to rely on others to get the work accomplished.
Nursing and Allied Health Mid-Managers in departments with high impact on strategic results.
Our Model: Maximize Your Leadership Effectiveness
We offer validated performance, behavioral and personality assessments as part of its coaching, transition and outplacement programs. We know the key to transformational change requires that you don't just "do" things differently; you have to "be" different.
Certification Matters
Assessment instruments are highly scientific tools, which require significant training to accurately interpret and translate results. Used properly, they help increase self-esteem, identify roles with extraordinary potential for job fit, suggest corporate cultures where you will strive, as well as allow your coach to best support you. 
Assessments Available
Leadership Circle Profile 360
Hogan Leadership Forecast Series
Everything DiSC® Workplace
Polarity Approach to Continuity and Transformation (PACT™)
TotalSDI: Strength Deployment Inventory
Activity Vector Analysis (AVA)
Management Research Group: Leadership Effectiveness Analysis™ (LEA)
Barrett Values
Find out which assessment is right for you.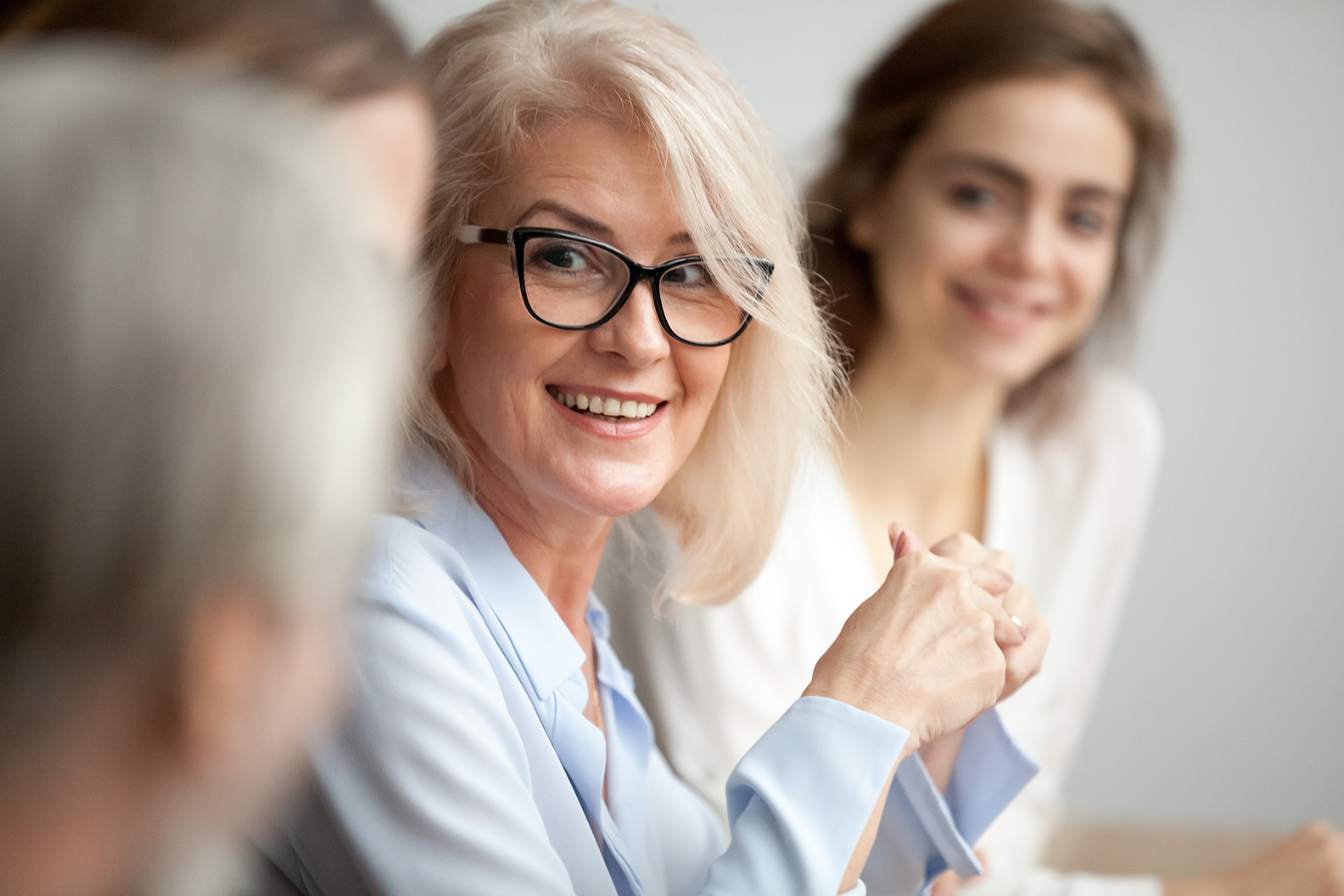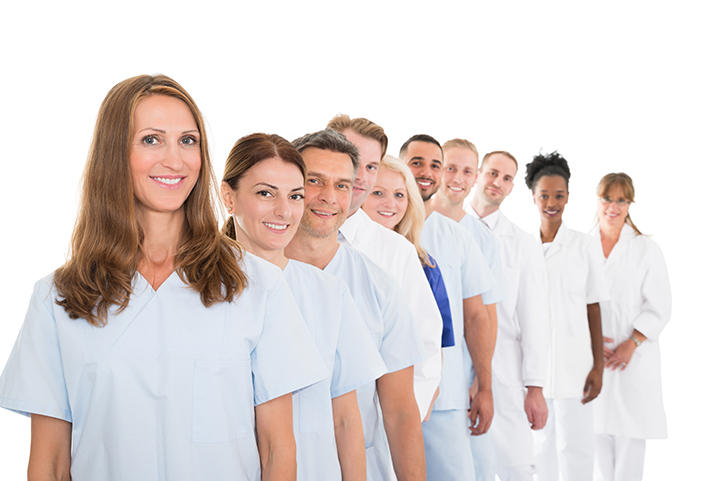 Nursing Leadership Programs 
Nursing Leaders are extraordinarily influential in carrying out the mission and vision of any healthcare organization. As a result, your leadership has a direct effect on the quality and fiscal outcomes that are of vital importance to an organization.
At Wiederhold & Associates, we know an organization can optimally increase your capacity for successful outcomes through professional Nursing Leadership Coaching. It is the single most powerful way for a leader to achieve their potential for superior leadership, strategic thinking, and measurable results.
Coaching is customized to every situation and organization, with outcomes driven models implemented to ensure success.
Who Can Benefit?
Senior Nursing Executives
Nursing Directors and Managers
Nursing Leadership Teams
Senior Nursing Executives Program
The types of nurse executives that can benefit from our services include:
Newly hired nursing executives who wish to position themselves out of the gate for great success.
High potential nurse executives who can benefit from expanding their strategic thinking.
Nursing executives facing significant challenges for themselves or for their organization.
Nurse executives who want to continue to provide optimal leadership for the patients and the people who care for them.
Nursing Leadership Teams Program
Team Coaching is different from training in that it specifically targets the needs of a group, while providing direction to challenge them to meet a targeted outcome. Teams that can benefit from our approach include:
High functioning teams wishing to expand their capacities.
Teams experiencing significant changes or challenges.
Newly formed Nursing Leadership Teams.
We incorporate operations management skills like SMART goal setting, strategy and business plan development, customer service, HCAHPS, performance management, conflict resolution, and crucial conversations in our sessions.
Meet the Coach
Diane E. Scott, RN, MSN, ACC
As an experienced consultant in strategic and transformational change, Diane has an extensive background in helping leaders develop and succeed. Her healthcare experience spans three decades as a healthcare administrator, clinician, and graduate school educator.
Executive Onboarding Program
Studies show that an average of 50% of newly hired executives that are not appropriately onboarded, either quit or were fired within their first three years. We are perfectly positioned to be your partner in ensuring you are set up for success right from the start.
We help you to navigate and assimilate to your new work environment so that you feel equipped and ready to be successful in your new position. We know each work situation is different and build a custom program to suit you and your needs.
What can an executive expect to encounter in the program?
What outcomes can the executive expect as a result of having gone through our coaching program?
Why should they buy this program?
Program Overview
You will work with a highly qualified coach throughout your program — meeting with them six times over a designated timeframe. Each session is structured around the Key Program Strategies listed below.
Key Program Strategies
Defining roles and responsibilities
Clarifying strategic results and creating new ones
Managing expectations
Building relationships and coalitions
Managing intellectual and emotional reactions
Maintaining balance
Aligning and strengthening the leadership team
Completing in-process assessments
Specific Areas of Focus
Executive's personality and behaviors
Alignment of goals/outcomes
Building stakeholder lists
Focusing on early wins
Navigating organizational politics
Learning organization's culture
Maintaining visibility
Time management
Balancing relationships/results
Enhancing executive's knowledge of the organization's market
Understanding organizational history
Assessing skills and behaviors
Building confidence
Developing executive's team dynamics
Enhancing communication
Creating a Business Journal
Establishing a brand
Empowering the executive's voice within the organization
Managing change
Maintaining balance
Meet the Coach
Jim Wiederhold, President of Wiederhold & Associates, has over 31 years of experience in the healthcare industry.
Jim has assisted nearly 2,000 VP, SR VP and C level executives successfully transition to the next level with enhanced skills and behaviors.  
Download a Printable Flyer
Like what you see, but would like a printable takeaway? Download here.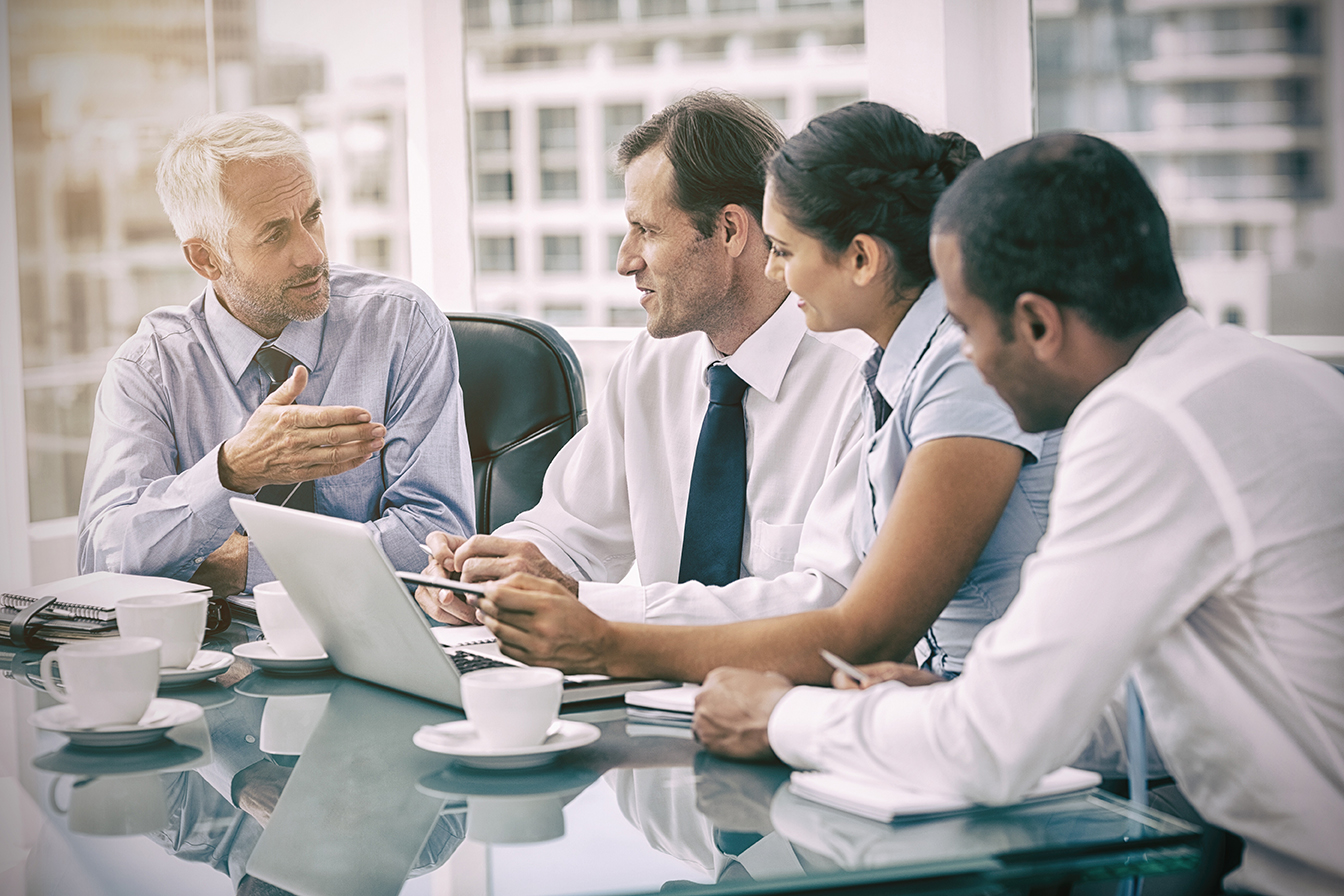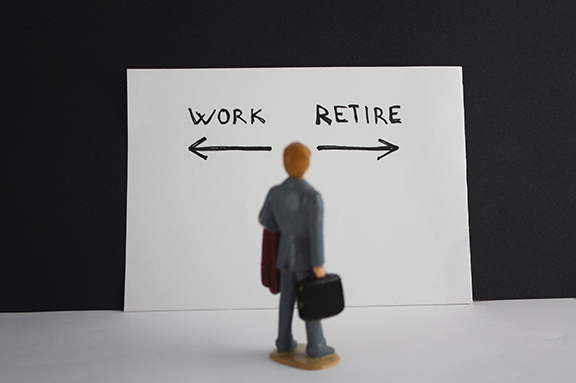 Retirement/Un-Retirement — What's Next: Getting to the Possible in the Third Age
Do you have a roadmap for what you would like the post-career phase of your life to look like? Has the intensity, stress and time demands of your executive role left you with little time to consider the importance of the mental, physical, social and spiritual aspects of retirement?
Faced with the possibility of living 20-40 years beyond that final paycheck, the question of "what's next" takes on a significance never faced before by previous generations. This suggests that serious planning for the "soft side" or non-financial aspects of retirement deserve equal, or even greater, consideration than the financial, or "hard side" aspects.
What is the goal of this program?
This program is designed to help healthcare executives entering their post career phase to capitalize on their inner strengths, skills and experiences to design a roadmap to guide them to a fulfilling, healthy, and productive retirement and to avoid wasting valuable early retirement years to unplanned drifting.
Who will benefit most?
We assist all executive management levels from Senior Director to VP to C-level. This program is targeted at executives who are 1-5 years from their planned retirement date or retirees within their first three years of retirement.
What We Cover
Preparing for change in the third age
Understanding the "third age"
Understanding the changing retirement landscape
Raising self awareness/self-assessment
Planning for a successful, fulfilling post-career life
Exploring the third age as an opportunity for exciting growth
Discussing and evaluating post-career lifestyle options
Introducing the "ikigai" model for passion, purpose and paycheck
Laying a foundation for good health
Habits assessment – replacing life-stealing habits
Benchmarking your wellness
Understanding the lifestyle changes that support robust health in the third age 
Making it happen
The importance of "little conversations"
Developing a flexible, written plan
Staying on track
How it Works
The format is a very personalized live one-on-one, multi-module, on-line workshop. Optimally, couples will participate together throughout the workshop.
Using a video-conferencing medium such as Zoom or Go-To-Meeting, we will meet with individuals or couples for 4-6 modules that will cover the following over 8-hours of open discussion around revolutionary and evolutionary ideas for reaching a fulfilling third-age lifestyle.
Meet the Coach
The program is facilitated by Gary Allen Foster, Certified Retirement Coach and long-time healthcare recruiter and career coach. He is an over-70 portfolio-career guy and audacious ager dedicated to helping folks in the over-50 crowd adopt a new perspective on how to live longer, live better and with more purpose in the second half.  
TESTIMONIALS
What People Are Saying
Wiederhold & Associates is a premier healthcare executive coaching firm designed for healthcare professionals in pursuit of their next promotion, or maneuvering through a career transition. The Wiederhold approach begins with a personal commitment to each client. From a thorough client assessment through the execution of a personalized development plan, the Wiederhold staff work with each client to achieve their career goals. But the support doesn't end there. Jim and his staff continue to work with their clients for a full six months into their new position, and remain connected and provide resources thereafter through their interactive website and national network of healthcare executives.
While some executive coaches focus on "dealing" with other people, Joy's (Goldman) focus has been completely on me – understanding myself, and dealing with me and how I view myself. Once I gained an understanding and apprection of my skills and personality, I was much more capable to interact with other people and respond appropriately to difficult situations. Joy's focus on the whole person – the professional, the relational, and the spiritual leads to true growth and development. This approach ensures that the individual finds balance in life – not just work.
As a tenured health care executive who was looking to change careers, I found Jim to be an outstanding coach who provided me with valuable insight. His ability to help executives look at a variety of career alternatives is a strength that sets him apart from others in his field. He has provided me with a number of new ideas and different perspectives that will help me throughout my career. His probing questions and sound advice were always right on target and his knowledge and tips to position myself for different executive roles have exceeded my expectations. Jim is not the only person I have interacted with at Wiederhold and Associates; I have had the priviledge of interacting with the exceptionally talented team that he has surrounded himself with. 
Joy was retained to perform a base line management profile of the senior leadership of a Financial Services Division of of large academic medical center undergoing significant expansion of the corporate structure as well as a reorganization of the leadership team across the board. The work performed included as a management skills inventory of each member, a personal evaluation of the results, a full day group retreat and the development of an integrated plan by which the finance team could best engage the emerging organization(s). The team felt uniformly that the work effort was personally worthwhile and conducted with very real integrity and depth. This was favorably received by the team. And I felt it was a significant success in our team development.
Call Us
Main:  800-618-2650
5174 McGinnis Ferry Road, #160
Alpharetta, GA 30005
Contact us at wiederhold@wiederholdassoc.com and someone on our team will get with you as soon as possible.
Sign-up now to get hot-off-the-press job opportunities!