Career Transition/ Outplacement Programs

Individuals
This program is designed for the healthcare professional that is seeking career development or may already be in transition. It will not only give you clarity around your career path, but also prepare you for transition and guide you through the process.

Corporate
This program is for healthcare organizations to offer as part of existing severance/outplacement services. We work with each organization to meet your budget and provide assistance to those impacted.

In-Person Interview/Blind Spot Reveals
This à la carte service is designed for anyone who wants to master the in-person interview.  not only reveals potential blind spots, but also prepares you for nearly every interview situation that you will encounter. Note: Included in most Individual and Corporate Transition Programs.
Our Methodology
The world we live in now is much different than it was 10 years ago.  You can no longer approach transition the way you did in the past, it is now highly competitive and you need to take your career to the next level. Transition has become a science, not a mindless process utilizing old and outdated methods.
Read more Individual Partnership Quest (IPQ)  
Our IPQ transition program provides career management skills to achieve both short-term goals—job placement—and long-term goals—professional and personal success. Our process helps you identify "what makes you different," creating a self-branding package to enhance your marketability within your specialty area.
You have access to our network throughout your program, which is one of the most active and extensive networks in the healthcare industry, comprised of seasoned executive, vendors, recruiters and consultants. We work with you to identify professionals within the network that can assist you in taking your career to the next level. When it comes to transition and advancement, often it's not WHAT, but WHO you know that makes the difference.
We understand that "life is a journey, and not a destination" — we partner with you today and mentor you for the future.
Is this the program for you?
This program is designed for the healthcare professional that is seeking career development or may already be in transition. It will not only give you clarity around your career path, but also prepare you for transition and guide you through the process.
Getting Started
You are matched to one of our highly experienced Career Transition Coaches that partners with you for the duration of your transition program. They help you navigate the program and provide regular one-on-one counsel.
You will then have a recorded video meeting with a structured training and assessment session that reveals blind spots, preparing you for recruiter and employer interviews.  
A professional resume writer completely re-writes and format your resume to reflect the latest trends for healthcare executives.
The Program
Programs range anywhere from four to 12+ months in duration. We provide coaching; personal branding; LinkedIn training; structured networking; executive assessments such as the DISC or Hogan; how-to templates; audio transition training; and weekly job leads. We place special emphasis on developing your network, which is a natural and sustainable pathway to advance your career.
Our Network
Throughout your program, you have access to one of the largest healthcare networks in the country with well over 2,000 individuals at the c-suite or vice president level and thousands of other professionals that are in a variety of other positions.
Onboarding
We work with you in your new position to focus on building the right foundation for success. This phase is optional, but highly recommended to increase the chances for success and longevity in your new position.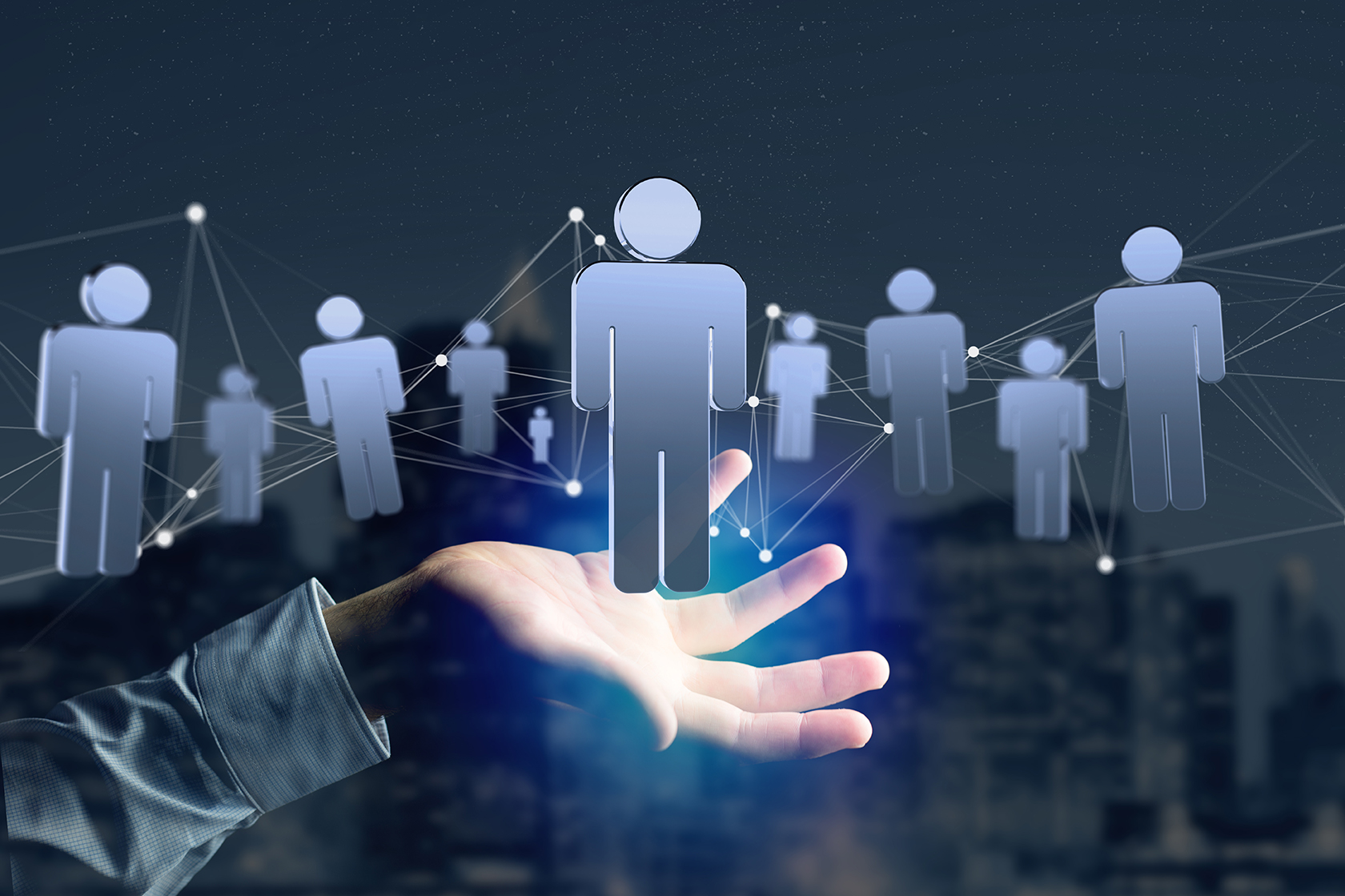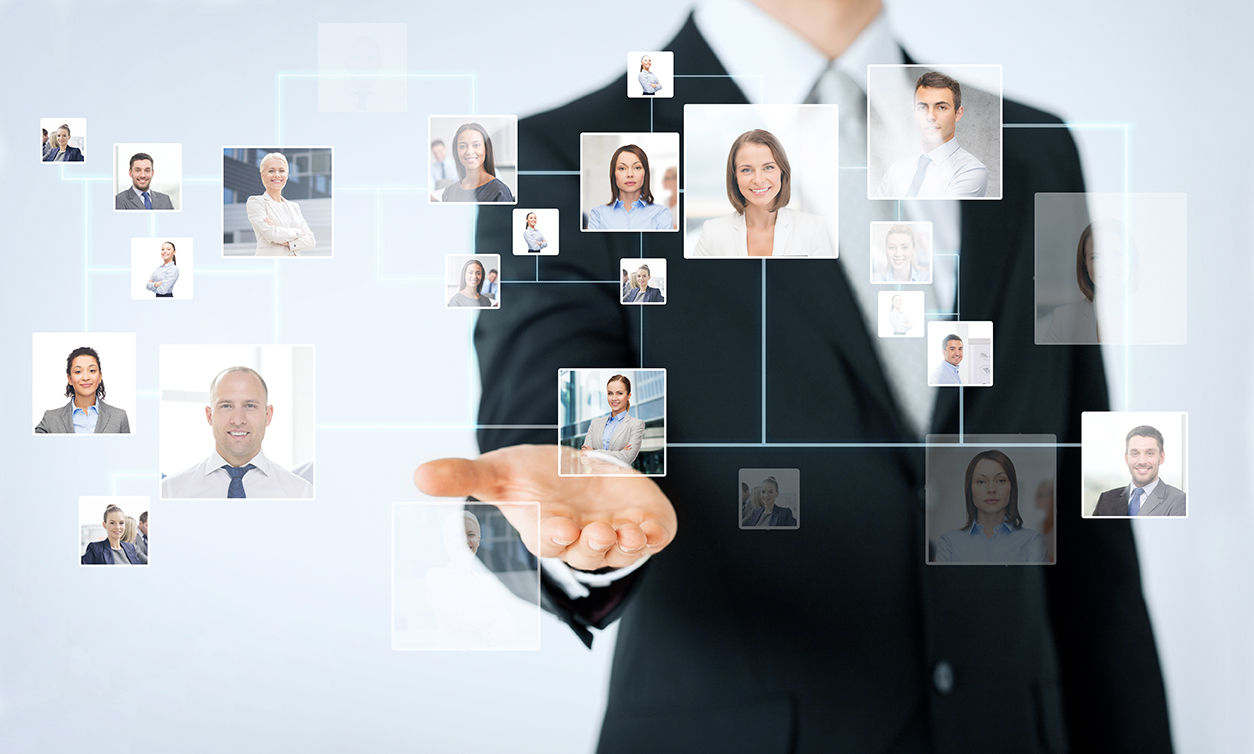 Corporate Transition Program
Our Corporate Transition Program enables a sponsoring organization to outsource the management of impacted employees. Through the use of creative tools, we create custom programs to fit within your budget without minimizing the effectiveness of the program, which is similar in structure to the Individual Partnership Quest program.
When you partner with us, you get personalized attention and support from highly qualified professionals. Our team is made up of executive career coaches, transition specialists, branding and marketing experts, resume writers, and social media gurus. Not only are we experts in our field, but many of us also have a background in healthcare.
Because of this, we are exceptionally well connected with healthcare recruiters — many of whom consistently look to us for a steady stream of qualified candidates. We make it easy to do business with us by creating viable outplacement solutions that align with your
organizational structure and its existing policies. 
Benefits to Your Organization
You hire a team of professionals, not just an individual, giving you and your impacted employees access to a comprehensive toolkit and personalized attention.

Programs are designed to meet any budget with services to help employees at any stage in their career — from the young careerist to the C-Suite.

Our programs reduce the length of time that terminated employees receive unemployment benefits by helping them find their next position.

Avoid costly legal disputes by obtaining a general release from employees as a condition of providing our program.

We maintain communication with you by providing monthly progress updates of those enrolled, making it easy on you to track and report placement success.
Impact On Your Employees
We provide the affected employees with "career
insurance," giving them the confidence to pursue
new career opportunities without suffering financial, professional, or emotional harm.
This includes helping to: 
Restore self-esteem and morale more quickly during
a vulnerable time.
Better understand their current situation and why
they were impacted.
Assess career direction and receive the support for a
successful transition.
What Makes Us Different
In addition to providing completely customized programs to meet any budget, we also offer spousal/partner support that engages the family of the impacted employee. With nearly 30 years in the business of healthcare transition and outplacement, we have strong relationships with not only healthcare recruiters, but a vast network of professionals that serve as a vault of connections for your impacted employee.
Concierge CEO and Senior-level Outplacement Option
J. Larry Tyler, a 25-year colleague of our firm, has partnered with us to jointly lead our CEO and senior leader outplacements. After a successful career in executive search, he is now solely dedicated to helping senior leaders in transition.
Larry founded of Tyler & Company, a leading healthcare executive search firm. During his career there he specialized in CEO searches, having conducted approximately 185 in his 37-year career. One half of those searches involved non-profit boards, the other half were for-profits.
Larry brings to the table a deep-level of experience and a unique perspective on transitioning senior-level candidates.
In-Person Interview/Blind Spot Reveals
How well you interview can make or break your chances at getting a job. Learning to master the in-person interview gives you the competitive edge needed to move forward in hiring process. A
resume opens the door, but a good interview keeps that door open.
Our In-Person Interview not only reveals potential blind spots, but also prepares you for nearly every interview situation that you will encounter. You work one-on-one with a highly trained professional who helps you identify your strength areas along with your areas of opportunity. We video-record your session so that you can refer to it as often as needed.
This professional growth opportunity is often an eye-opening experience where you receive non-biased feedback on everything from your appearance to delivery style. We hold nothing back.
Is this the program for you?
This ala carte service is designed for anyone who wants to master the in-person interview.  not only reveals potential blind spots, but also prepares you for nearly every interview situation that you will encounter. Note: Included in most Individual and Corporate Transition Programs.
What to Expect
Reserve a half day to accommodate your in-person interview. The first half of the in-person interview is the mock-interview portion. You then have a short break where your interviewer prepares your feedback. The second half of your session is focused on an open dialogue where we provide feedback and help you develop a strategy for continued success and improvement.
Your Personal Brand
In addition to assessing your presentation style and non-verbal cues, we are also listening for repetitive themes that emerge. You will come away from the in-person interview knowing if there are any content areas you need to work on and where we think you could benefit from highlighting them in greater detail.
A few areas addressed include:
What differentiates you from other candidates?
Are you able to speak to your achievements in a quantifiable way?
Do you verbalize your experience clearly and concisely?
What Are Common Blindspots?
Non-mirroring body language
Nervous ticks such as repetitive throat clearing
Red flags in your work history
Mis-Alignment with your resume
Listening/Interrupting
Your Mindset is Key
Self-awareness is the first step. Once we pinpoint your unique opportunity areas, we address them head-on. Come with an open mind prepared to hear things you may be uncomfortable with initially. We work with you on how to address the issue and generate solutions to anything we see as a potential barrier to your career advancement.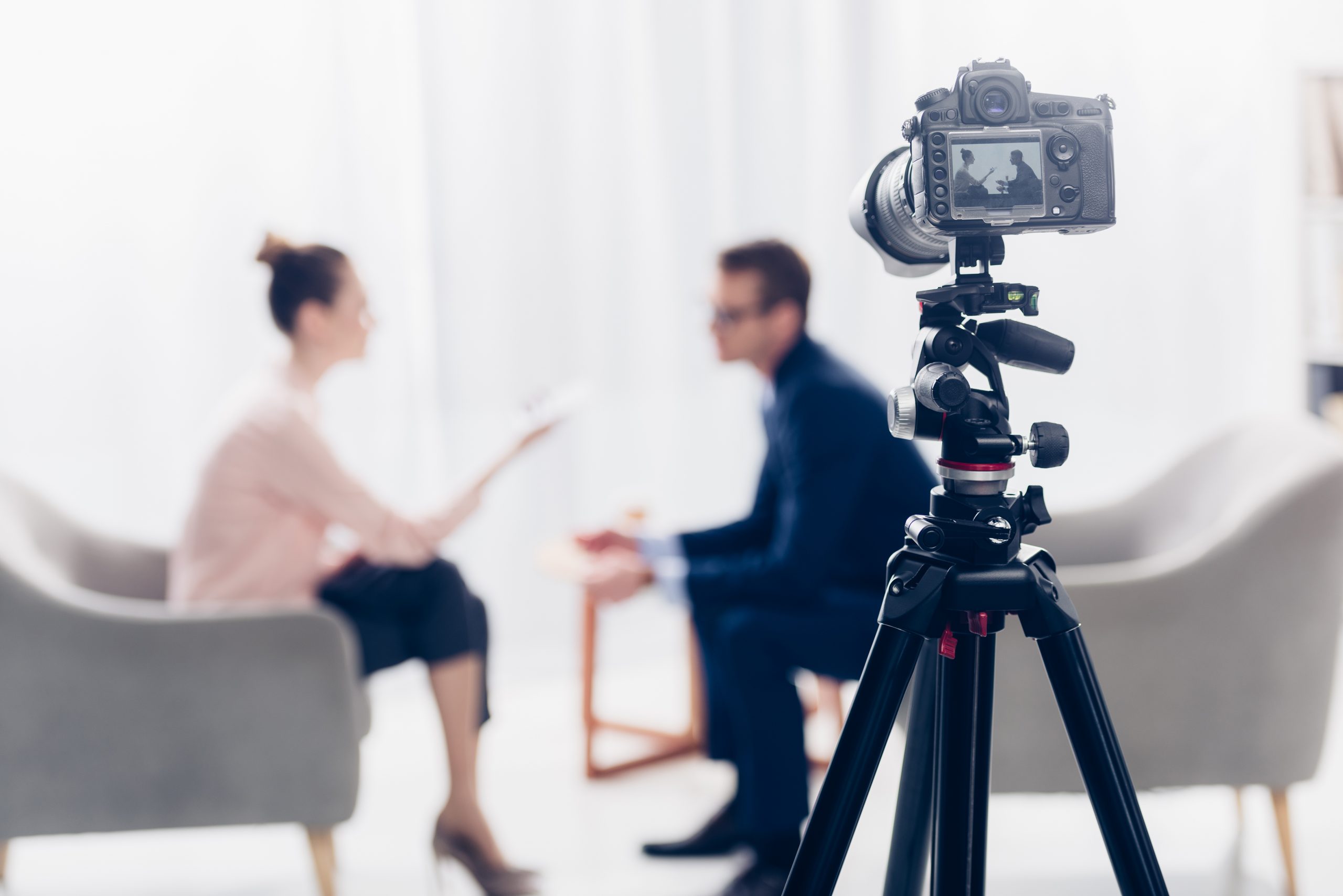 TESTIMONIALS
What People Are Saying
The staff at Wiederhold & Associates were delightful in their approach while also challenging me to think critically as I prepared for my search. I cannot discount the importance of the coaching and planning that took place well ahead of my first interview. The details make a difference and I can attest that I presented more professionally and polished when the interviews began. The result is a role that takes my career to the next level and also provides a base of experience which will benefit me in the future.
Your outplacement and career transition services have provided me support both professionally and personally. I have had a number of conversations with peers that benefitted from the coaching provided by you and your team during a time of transition. I have also had the opportunity to provide corporate assistance for executives that were successful in finding their next opportunity with the assistance of your services.
Wiederhold & Associates was an invaluable resource during my career transition. The Wiederhold & Associates team have a deep interest in the success of their clients. They are positive, supportive and have an array of helpful tools to assist clients. Their focus on networking and building relationships is instrumental in their success in executive placement services. It was a great pleasure to work with such a talented and responsive team of professionals.   
Wiederhold & Associates is a team of experienced professionals with exceptional depth and methods in career advancement, transition, and onboarding. The Wiederhold Network is one of the most comprehensive and connected organizations in the country. I gained exceptional value from the network introductions and the systematic coaching through transition, advancement, and onboarding.
The Wiederhold team truly made a positive difference in my professional and personal life. I learned the science behind the successful job transition and the importance of creating, expanding, and maintaining a viable network. Working with the Wiederhold team improved my networking abilities, interviewing skills (both as interviewer and candidate), ability to succinctly convey my value in a conversation, and in developing an on-boarding plan in a new organization. In the transition process, I expanded my network and friendships, much of it through Jim's highly connected network. The knowledge gained and the skills learned through the exceptional professional coaching will reap dividends for years to come.
I have had the great opportunity to work with Jim and his team of professionals. A company downsizing left me as a client and I cannot say enough about the experience. Everyone I worked with exceeded my expectations. The value is so good, I would of paid for it myself. 
Call Us
Main:  800-618-2650
5174 McGinnis Ferry Road, #160
Alpharetta, GA 30005
Contact us at wiederhold@wiederholdassoc.com and someone on our team will get with you as soon as possible.
Sign-up now to get hot-off-the-press job opportunities!