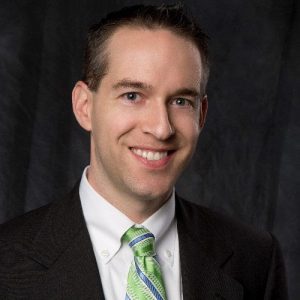 Chris Ekrem, Vice President of Business Development and Operations, is leaving Wiederhold to pursue a position that uses his finance, operations, and business development expertise.
While we are sad to see Chris leave, we wish him great success and many good things to come.
He is leaving Wiederhold to become the new Vice President of Hospital Financial Operations at EqualizeRCM, a leading healthcare revenue cycle solutions and consulting company headquartered in Austin, Texas.
As Vice President of Business Development and Operations, Chris worked closely with clients and was an integral part of the Wiederhold team during his tenure. One of his key contributions was creating a formalized networking framework, which resulted in connecting our clients to more than 750 healthcare professionals. Chris will be remembered for his passion in networking, customer service, timeless advice to clients, and mentoring healthcare executives to land their dream job.
We hope you join us in congratulating Chris on this career move and wish him well!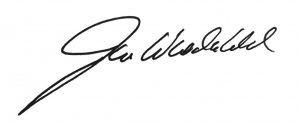 Jim Wiederhold, President and Founder
Wiederhold & Associates

Author: Jim Wiederhold
Jim believes his 39 years of experience--particularly his more than 26 years in healthcare--has prepared him well for what he does. His wealth of experience spans key areas, including finance, operations, management, leadership, sales and sales management, corporate, contingency, contractual and retained recruiting, outplacement and transition work and executive coaching.