Our Blog
We feature industry experts on a variety of leadership and healthcare topics.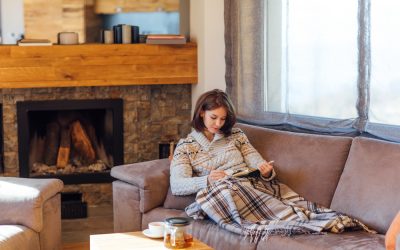 This time of the year, many people on the job hunt close up shop for the year, certain that no forward progress can be made between Thanksgiving and the New Year.  This is simply not true. We all may be eager to put 2020 behind us, but there is still good work to be...
read more
Call Us
Main:  800-618-2650
Accounting/Billing:  888-273-6983
Fax:  866-699-3204
Contact us at wiederhold@wiederholdassoc.com and someone on our team will get with you as soon as possible. 
Sign-up now to get hot-off-the-press job opportunities!