Our Blog
We feature industry experts on a variety of leadership and healthcare topics.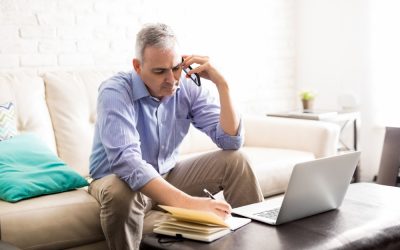 In a time where communities are keeping their social distance and offices are closed in favor of working from home, networking looks different than it did a few months ago.  People are rightfully distracted by COVID-19 and the economic challenge of our current...
read more
Call Us
Main:  800-618-2650
Accounting/Billing:  888-273-6983
Fax:  866-699-3204
Sign-up now to get hot-off-the-press job opportunities!