Our Blog
We feature industry experts on a variety of leadership and healthcare topics.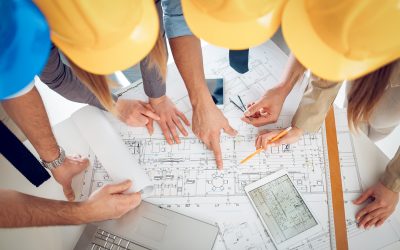 Launching a major capital project is a challenging and rewarding undertaking, especially in health care, where your new facility will transform and save lives. Whether a new hospital, clinic or urgent care, it is critical that you have a strategic plan in place as you...
read more
Call Us
Main:  800-618-2650
Accounting/Billing:  888-273-6983
Fax:  866-699-3204
Sign-up now to get hot-off-the-press job opportunities!