Our Blog
We feature industry experts on a variety of leadership and healthcare topics.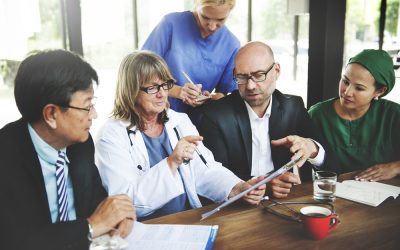 You know, a true joy as a leader is when everything goes just right.  You receive feedback from the Board supporting your proposal.  A new cardiac surgeon signed the contract, the two-year long vacancy is over, the physician will start in September and the heart team...
read more
Call Us
Main:  800-618-2650
Accounting/Billing:  888-273-6983
Fax:  866-699-3204
Sign-up now to get hot-off-the-press job opportunities!