Our Blog
We feature industry experts on a variety of leadership and healthcare topics.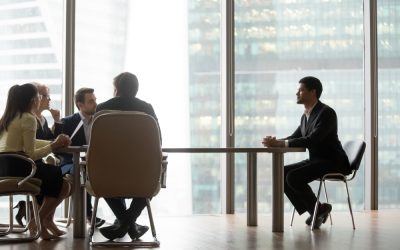 In your career transition, you will come across many job opportunities, and an idea of what search committees are looking for can help you discern which positions are a potential fit for your experience, skills, and career ambitions. Thankfully, figuring out what...
read more
Call Us
Main:  800-618-2650
Accounting/Billing:  888-273-6983
Fax:  866-699-3204
Contact us at wiederhold@wiederholdassoc.com and someone on our team will get with you as soon as possible. 
Sign-up now to get hot-off-the-press job opportunities!