Our Blog
We feature industry experts on a variety of leadership and healthcare topics.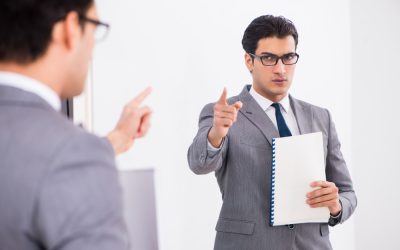 All too often, the media are focused on poor behavior, often aggressive and mean behavior, name calling and other things that if our mothers were watching, things they would not be proud of if we were the ones displaying that behavior. The Civility Mirror means when I...
read more
Call Us
Main:  800-618-2650
Accounting/Billing:  888-273-6983
Fax:  866-699-3204
Contact us at wiederhold@wiederholdassoc.com and someone on our team will get with you as soon as possible. 
Sign-up now to get hot-off-the-press job opportunities!