Our Blog
We feature industry experts on a variety of leadership and healthcare topics.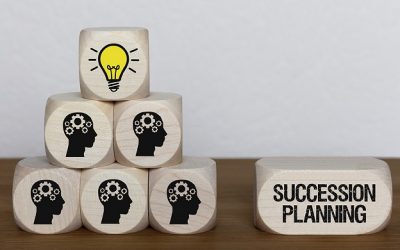 It's January 2020. Do you know what that means? It means succession planning. If you do nothing else this month, start your succession planning. Succession planning is one of the most important parts of leadership development. Why? Because you are going to lose people...
read more
Call Us
Main:  800-618-2650
Accounting/Billing:  888-273-6983
Fax:  866-699-3204
Sign-up now to get hot-off-the-press job opportunities!