Wiederhold Intentional Network (WIN) Survey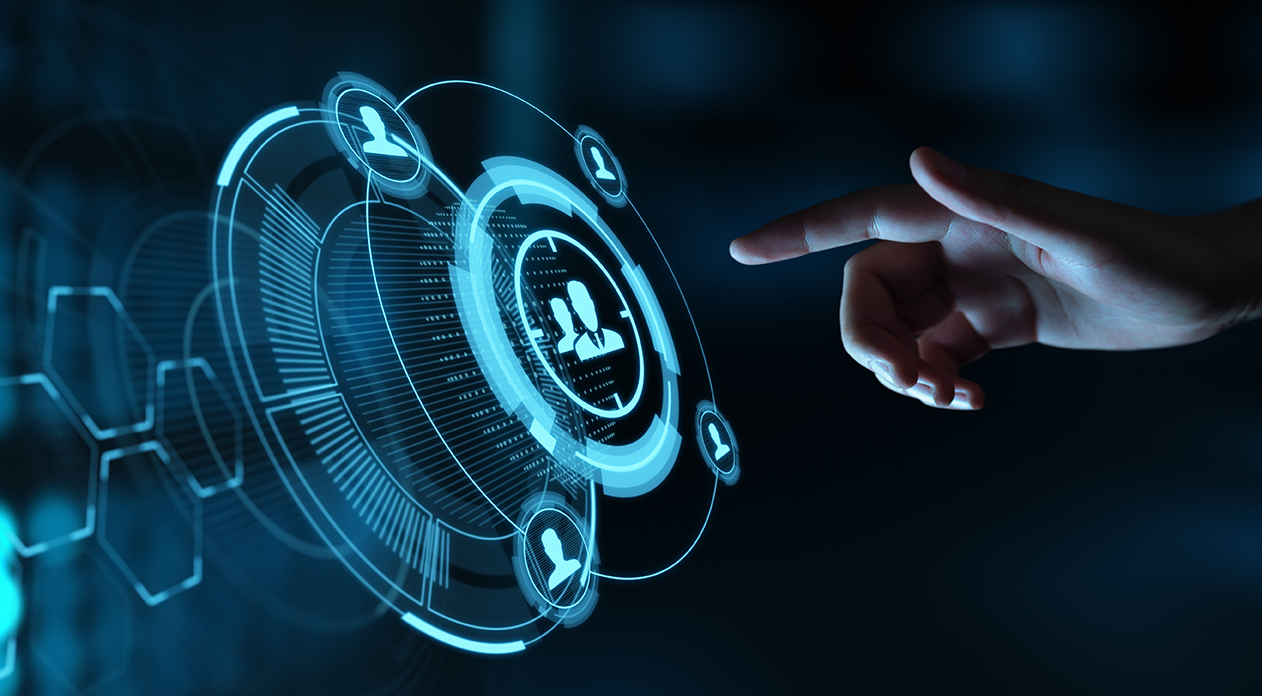 Please complete the survey below.
A member of our staff team will review your survey responses and reach out to you within 48 hours.
Call Us
Main:  800-618-2650
Accounting/Billing:  888-273-6983
Fax:  866-699-3204
Contact us at wiederhold@wiederholdassoc.com and someone on our team will get with you as soon as possible.