Erin Davis
July 2, 1969 ~ April 26, 2021
Vice President, Client Operations and Finance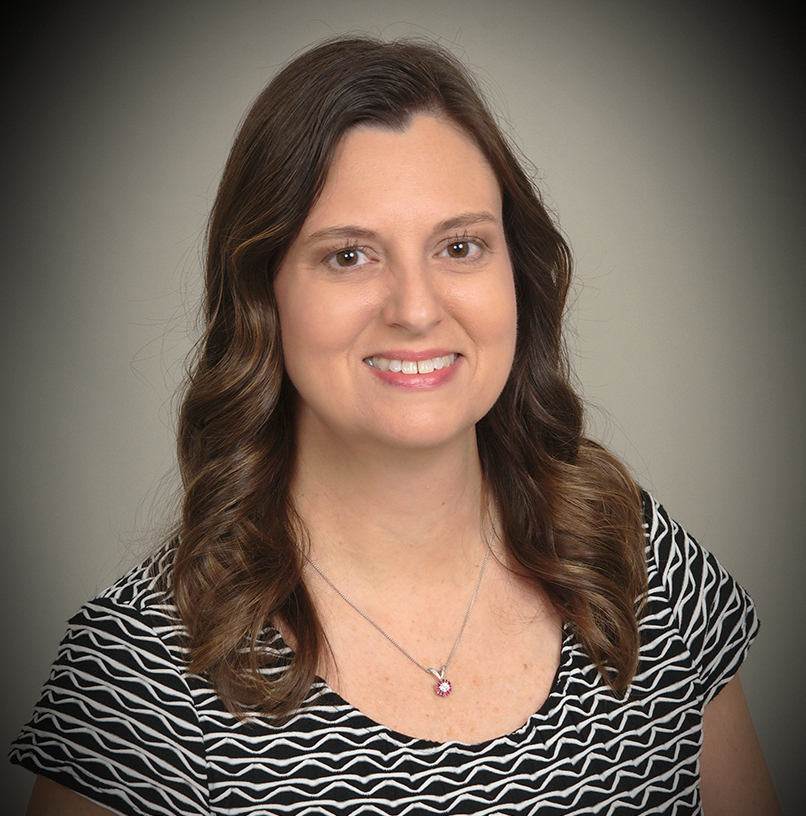 Erin Davis was an integral part of Wiederhold & Associates for over twenty years.  Her work impacted so many lives within our healthcare network we felt it was important to share her passing from the glioblastoma multiforme cancer she was diagnosed with April 2020.
Erin has worked with Wiederhold & Associates for over 20 years and she has more than 25 years of experience in operations and finance for entrepreneurial companies. She has a B.B.A. in Human Resources Management and has completed graduate coursework in Personnel and Employment Relations. A detail-oriented person, Erin is responsible for much of the "behind-the-scenes" operations, including all finance and bookkeeping functions, client research, contract management, network member communication, travel arrangements, and client scheduling. She enjoys the team-work approach Wiederhold & Associates utilizes with their transition and coaching clients and seeing the positive results in those client's lives as a result.
In her personal life, Erin is a native of metro Atlanta, has been married over 25 years and has two school-age children and two dogs at home. She enjoys spending time with family and traveling.