Cathleen Slone
Career Transition Specialist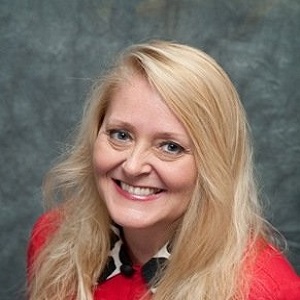 With extensive experience in Corporate America as a Human Resources leader in Organizational Development and Talent Management, Cathleen Slone is skilled at coaching and counseling clients over diverse backgrounds and industries. She is dedicated to developing emerging leaders personally and professionally to manage change and achieve their goals and applies her expertise in assessment, change management and career development strategies to consulting and career transition coaching.
Cathleen has designed and facilitated workshops to management teams for varied organizations and industries on selection, retention and development and transition of high-performing, cohesive teams in a globally diverse workforce. She brings dedication to strategic and tactical planning in the organizational and leadership development process. Cathleen understands that organizations are seeking continuous learners that add value and self-manage their careers.
As a Consultant, Coach and a Human Resources Management and Development professional, Cathleen has supported organizations in varied industries, including – technology, financial services, health care, pharmaceutical, telecommunications, aviation, travel, consumer goods, beauty, retail, advertising and publication, automotive, manufacturing, construction, energy, human resources, education, legal and government. She has been successful in coaching employees at all levels, including employees transitioning to retirement, relocating, expatriate/repatriate, and those with entrepreneurial aspirations.
Gifted in writing, Cathleen is creative in developing presentations and marketing materials, and she is a Certified Writer. She has utilized her writing skills in the development and facilitation of workshops on all areas of career transition, including managing change, career planning, branding, resume, biography and business plan development, networking, interviewing, negotiation, and social media marketing. Cathleen is a devout educator supporting multiple colleges and universities by teaching classes and facilitating customized workshops for various programs.
Cathleen has earned Dual Master degrees in Human Resources Management and Human Resources Development. Her undergraduate degree is in Organizational Communication and she is a Paralegal.  She is an Advanced Corporate Coaching graduate and actively contributes to the career transition, leadership development and the human resources communities through her leadership roles within several local and national professional associations. Cathleen currently resides in Saint Louis, Missouri.